Nick is a family man and is very proud of his children.  He has a daughter and three sons along with a grandson and granddaughter.  Married for over 25 Years to Joanne, he has the full support of all the family behind the business and his main goal is to grow the business enough to ensure employment for all his family.
Nick spent several years in the army qualifying as a mechanical engineer.  Upon leaving ran a successful mobile mechanic business, progressing to running a breakers yard and eventually an engine reconditioning firm.  A complete change of career saw Nick return to education to do a 5 A levels and a degree in Archeaology, fulfilling a long term ambition.
The career change led to an office based position with O2 the mobile phone company where he became the operations manager of the technical support department for the whole of the UK.  Nick spent 13 years with O2 managing through all of the technological advancements within the company providing technical support and training, gaining national recognition and several awards along the way.  Nick is ITIL qualified and was instrumental in designing and delivering the highest customer satisfaction scores within the telecoms business through a unique training program he designed and implemented.
Following a restructure within O2, the opportunity to take voluntary redundancy came Nicks way.  The timing was perfect as the garage business was offered to his son in recognition for services delivered.  Nick took the opportunity to create a family business and return to doing something he has a great passion for.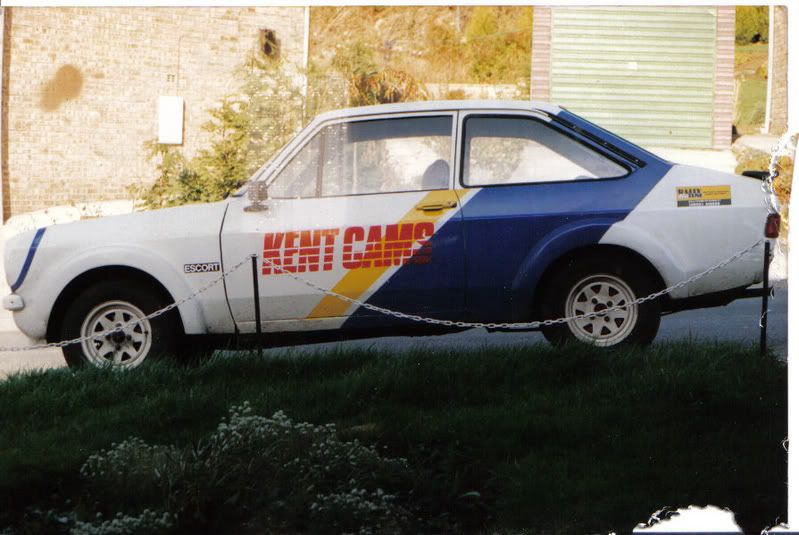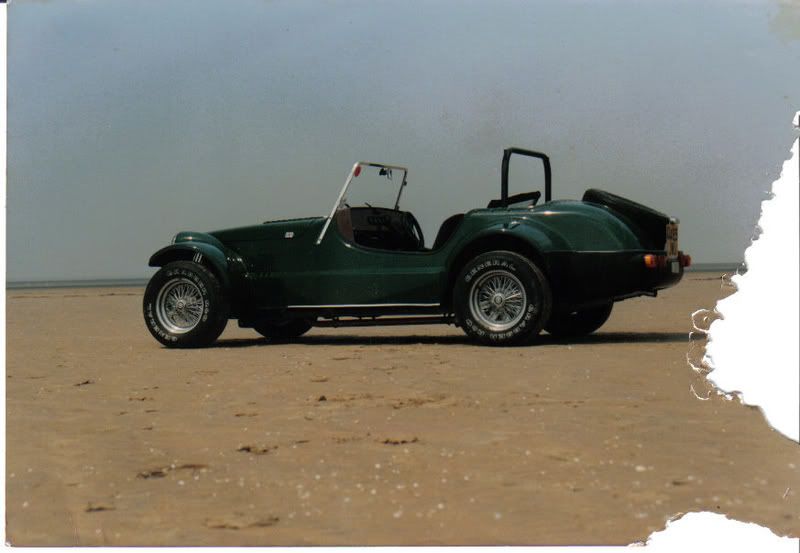 Despite working in an office for the last 13 years, Nick has continued to service and build his own vehicles.  Being an all weather motorcyclist, the constant need to keep his machines in tip top condition has allowed Nick to keep his hand in with all things technical.  Nick has also built rally cars, kit cars and a motorhome obtaining several awards for his work along the way.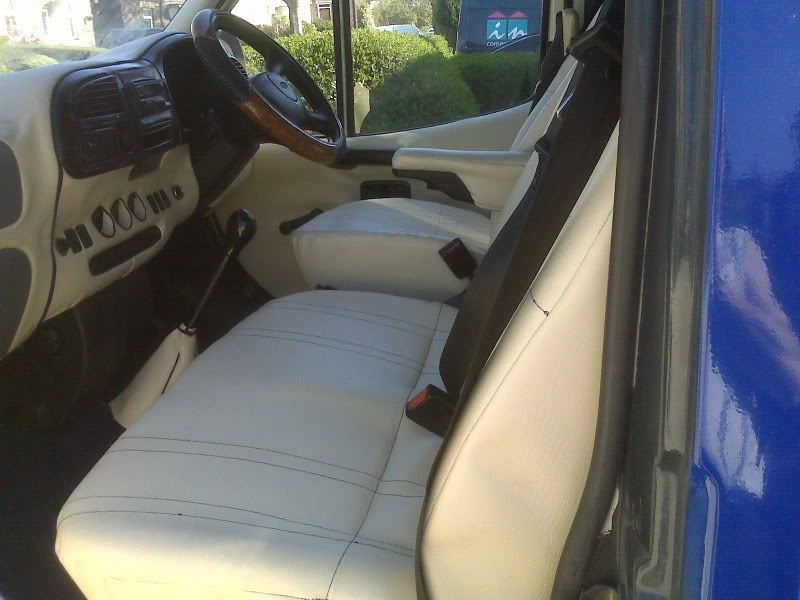 Nick is now very much into the MG scene restoring an MGF and has a real appreciation for all the marques associated with this great British name.  Nick is also something of a Mini specialist having built several of these cars from the ground up.

Nick is very enthusiastic about the garage and wants this garage to stand out above all others with a reputation for Trust, value for money and unprecedented customer service.
Interesting fact: Nick is a qualified Thai Boxing instructor  - he fought for the WAKO british title broadcast on televison for both Channel 5 and Sky sports.